Enduro – Maxi enduro touren in Italien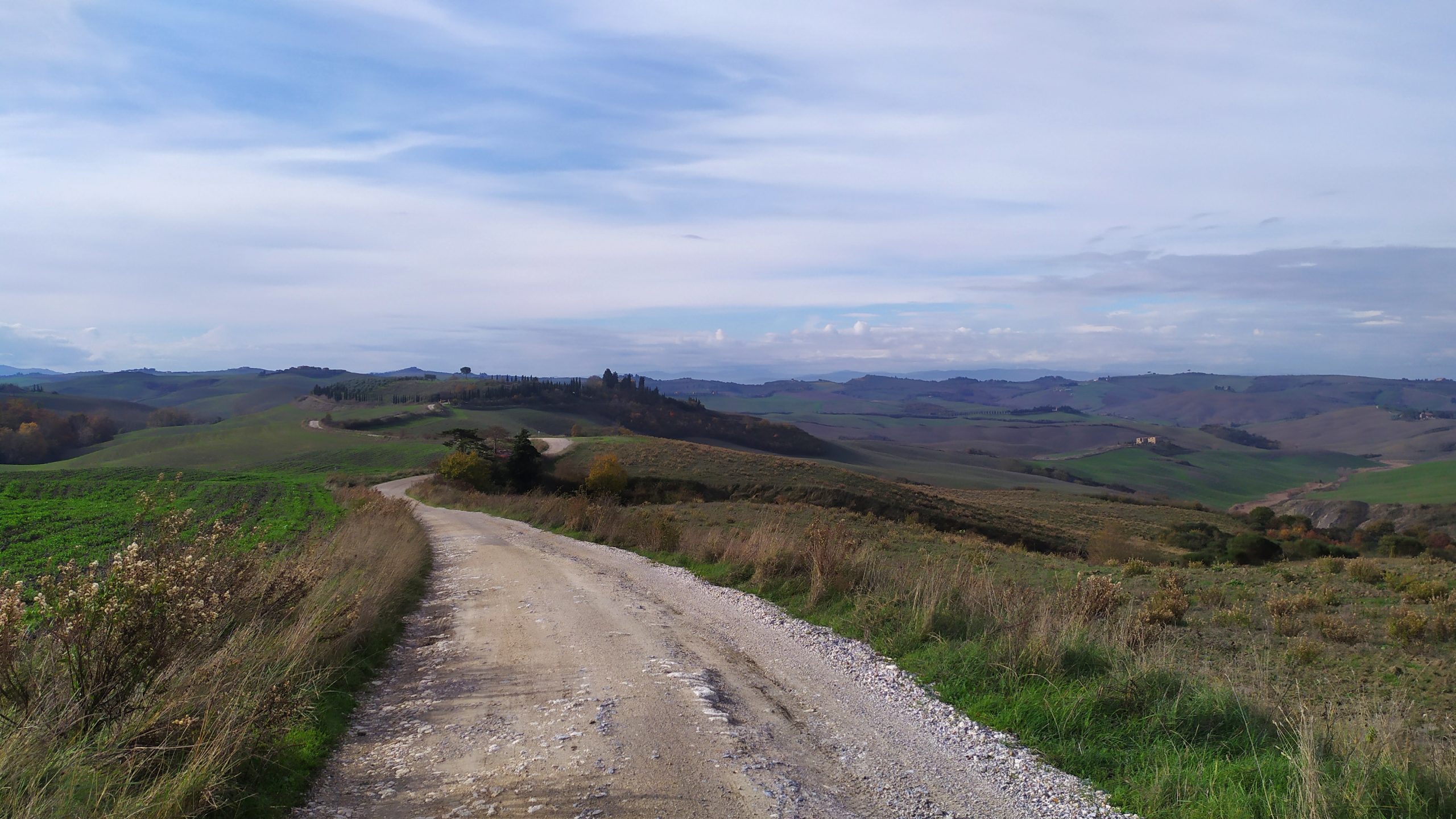 Enduro and maxi enduro tour in Italy ….all the answers to enjoy the adventure and pure emotions. Funny experiences of medium difficulty suitable for all people to have a basic skills, we don't take a risk during the holiday. Unsupported or supported services by professionals van and shuttle, stage by stage, from and to airports, train stations and other places. We are located in the true central Italy between Tuscany, Umbria, Emilia Romagna and Marche along the Appennines ridge and Upper Tevere valley. Our goals are discover and appreciate the remote landscapes and silence of this part of Tuscany, rich in history, arts, millenary churchs and villages, wild nature and good gastronomy. Specialized partnerships with charming accommodation, motorcycle workshop, tyre point and sporting stores.
News 2023 Beta Enduro Rental 350 – 390 4 stroke engine.
If not HERE…..Where??
Learn more contact us by e-mail o phone